---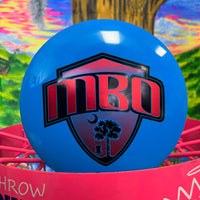 Shade of disc color may vary. For example, yellow can be a mustard yellow or a bright yellow.
The Roadrunner is a long-range distance driver with lots of glide. Great for rollers. Best distance driver for turnover shots.
Speed: 9 Glide: 5 Turn: -4 Fade: 1
Best Choice for: First distance driver, Roller shots, Tailwind drives.